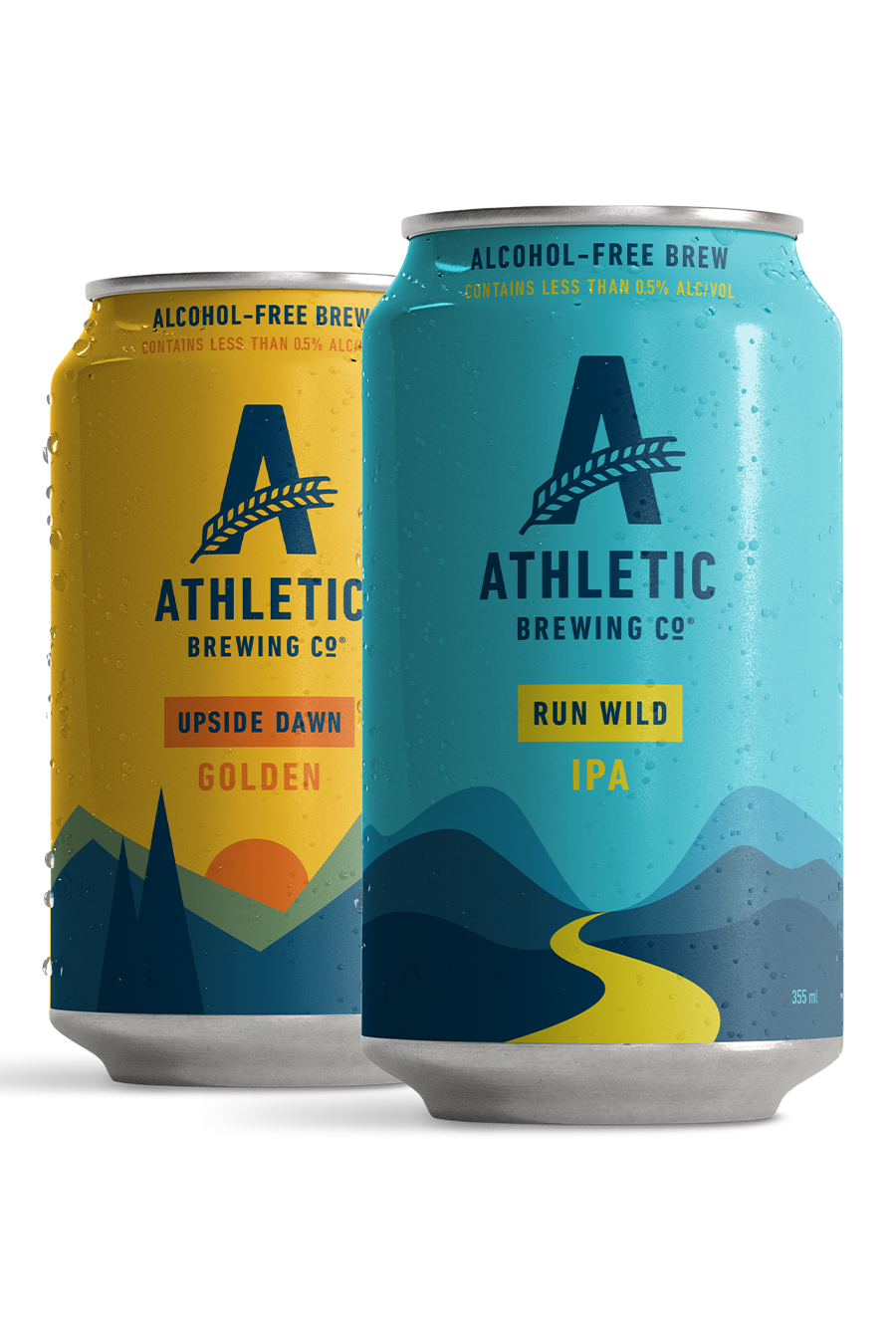 Variety 12-Pack
IPA
12-Pack | Alcohol-Free Beer
Can't make up your mind? Try our top 2 beers! 

Each variety pack includes:

6 pack of Run Wild IPA

6 pack of Upside Dawn Golden Ale

For a total of 12 beers.
Free shipping for four 6-packs or more!

Get FREE SHIPPING with four 6-packs or more
About This Brew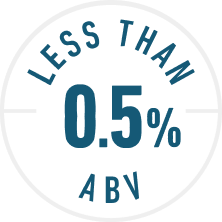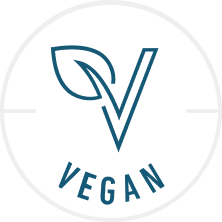 Nutritional info
Nutritional values vary

See individual brew ingredients:
The Athletic Difference
This isn't your traditional watery, tasteless alcohol-free beer. Using an innovative, proprietary method of brewing beer without alcohol, we've created a lineup of alcohol-free craft beers that doesn't compromise on taste.