fit for autumn
Show us your favourite outdoor activity
Win a holiday for 2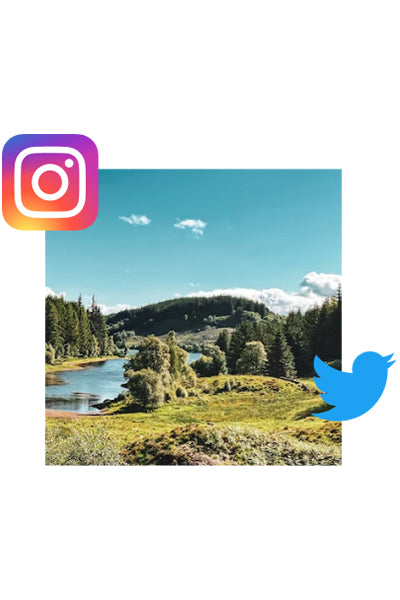 1. post a pic to instagram or twitter
Take a picture of your favourite outdoor places in the UK and tell us all about it.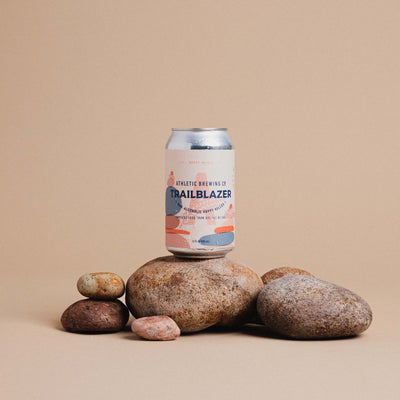 2. tag us with #ABFitForAutumn
Make sure you picture has your location settings turned on. Or upload your photo via the map below!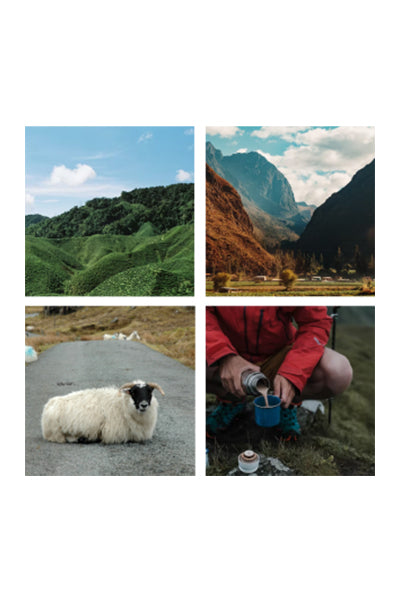 3. repeat and post more pics
Each post is an entry to win. The more you post the more chances you have. *Max of 5 entries per person.
win a Highlands Winter Walking holiday for 2
We have partnered with Adventure Tours UK to offer a prize of Highlands Winter Walking holiday for 2. All entrants will be entered into the competition to win the ultimate winter escape in the rugged Scottish Highlands. Full terms and conditions can be found here.