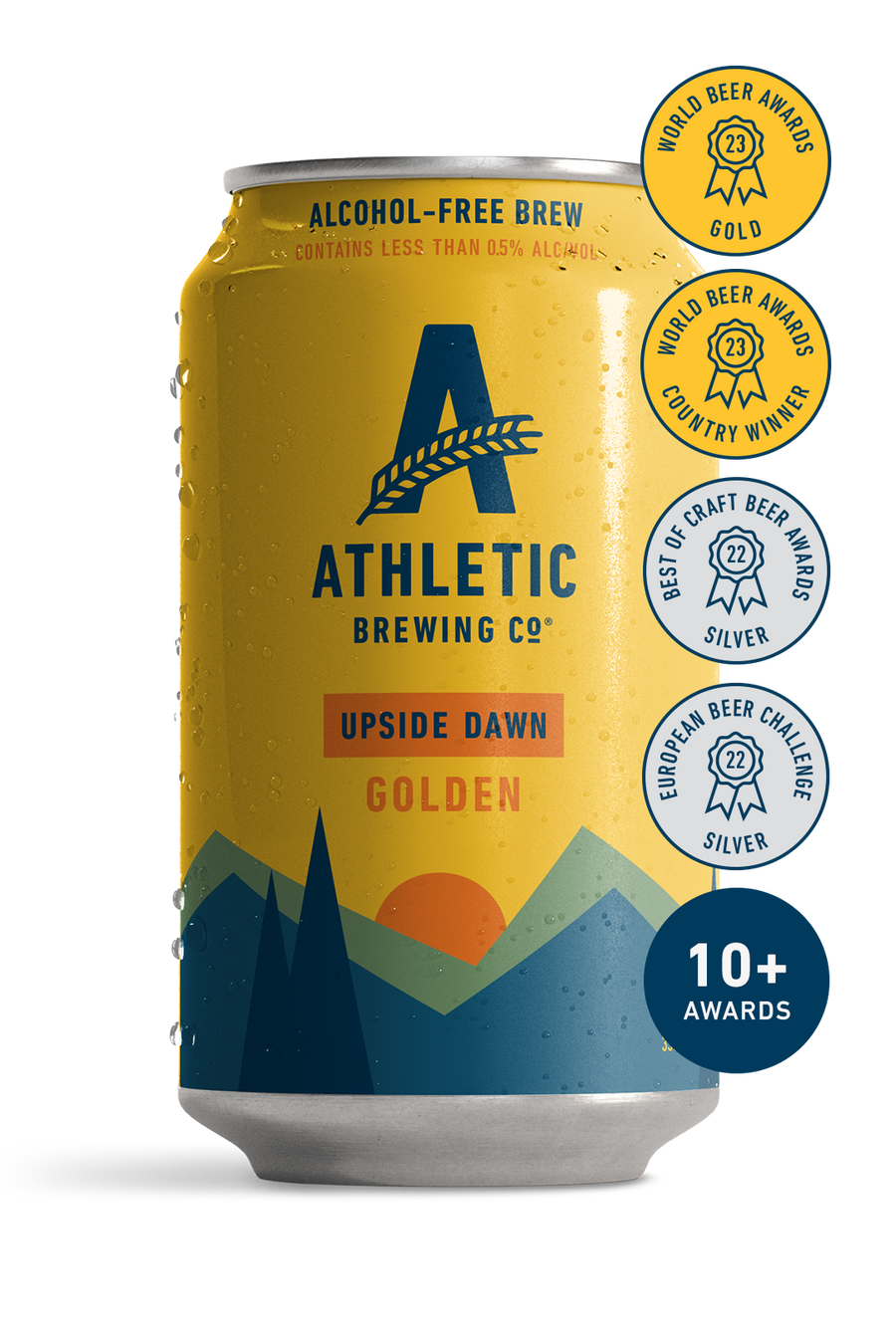 Upside Dawn
Pale
6-Pack | Alcohol-Free Beer
Classic craft Golden Ale Style. Refreshing, clean, balanced, light-bodied. Aromas subtle with floral and earthy notes. Brewed with premium Vienna Malt along with combo of English and traditional American hops. Gluten Free.
About This Brew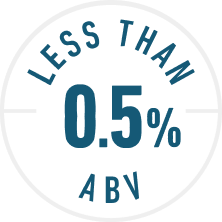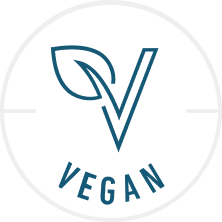 INGREDIENTS: Water, Malted Barley, Oats, Hops, Wheat, Yeast
Nutritional info
Energy kJ:

54 kJ

Energy kcal:

13 kcal

Fat:

0 g

Fat of which saturates:

0 g

Carbohydrates:

2.9 g

Carbohydrates of which sugar:

1.8 g

Fibre:

0 g

Protein:

0 g

Salt:

0 g
Average Analysis per 100 ml. Each can is 1 serving and contains 355 ml.
The Athletic Difference
This isn't your traditional watery, tasteless alcohol-free beer. Using an innovative, proprietary method of brewing beer without alcohol, we've created a lineup of alcohol-free craft beers that doesn't compromise on taste.
Gold Winner
2023 World Beer Awards - Specialty: Gluten Free
Country Winner
2023 World Beer Awards - Specialty: Gluten Free
Best Gluten Reduced
2021 World Beer Awards – Country
Gold Winner
2021 International Beer Challenge
Silver Winner
2022 European Beer Challenge
Silver Winner
2020 Best of Craft Beer Awards
Silver Winner
2019 International Beer Competition