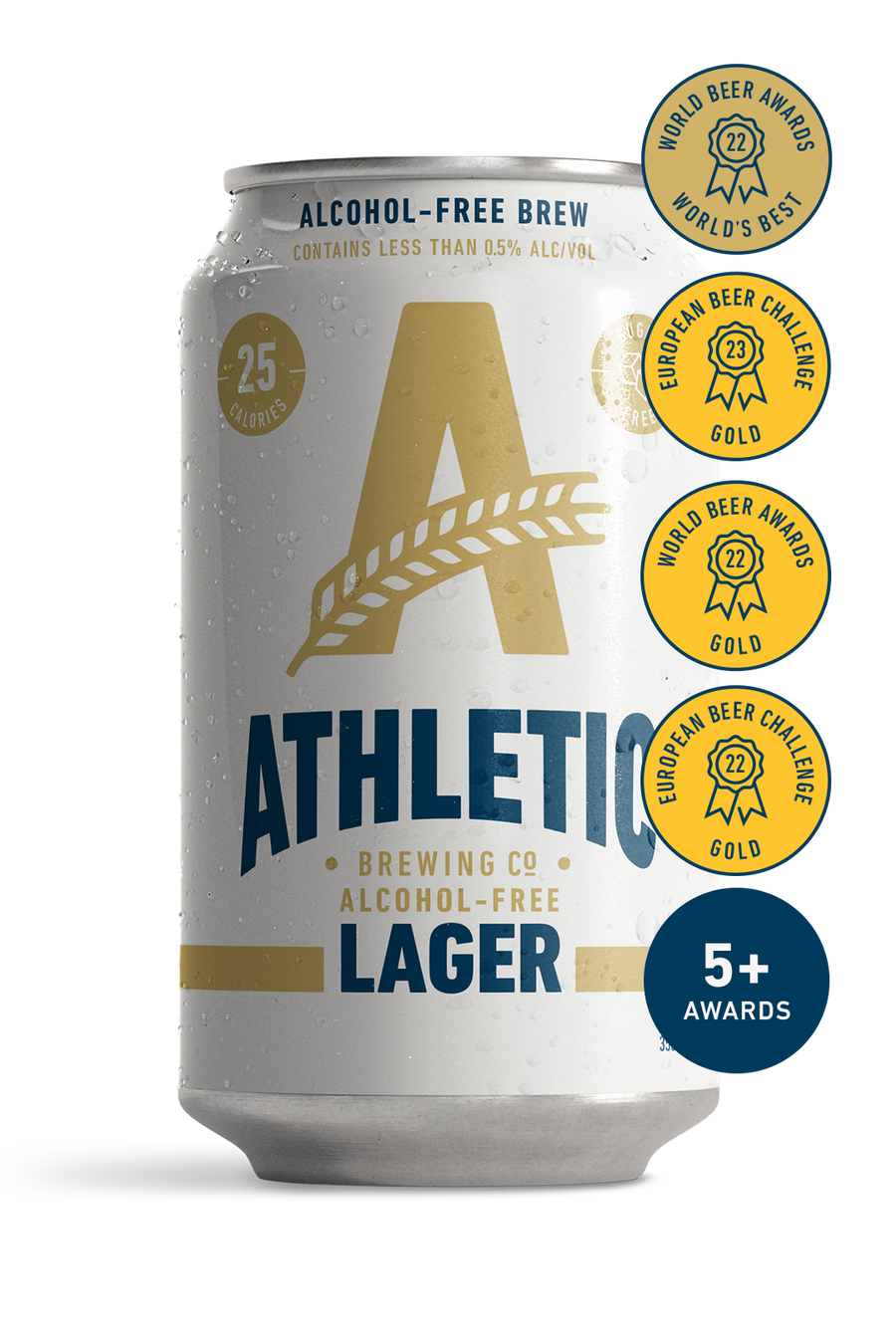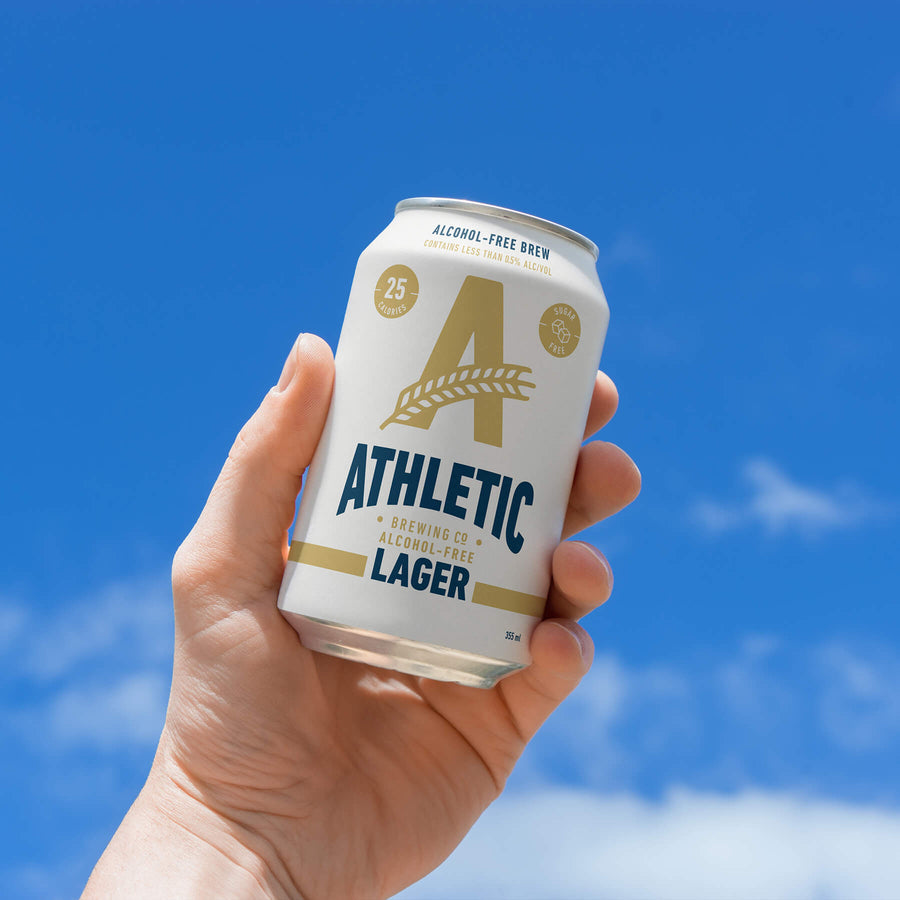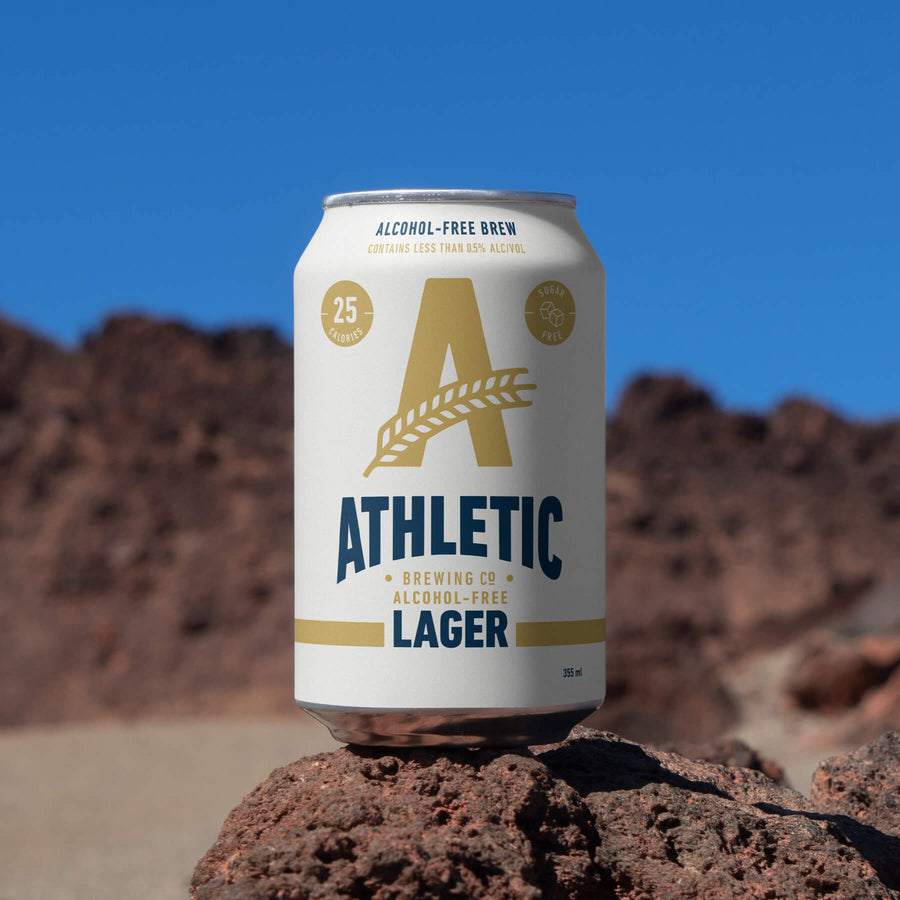 Athletic Lager
Lager
4-Pack | Alcohol-Free Beer
Athletic Alcohol-Free Lager is a crisp and refreshing brew, completely reimagined. It's classically simple but expertly crafted with only 25 calories. We brewed it specifically for the sport of life and all the good times that come with it.
About This Brew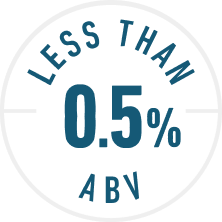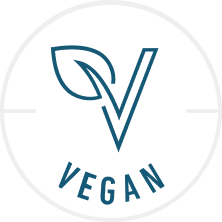 INGREDIENTS: Water, Malted Barley, Rice, Wheat, Hops, Yeast
Nutritional info
Energy kJ:

29 kJ

Energy kcal:

7 kcal

Fat:

0 g

Fat of which saturates:

0 g

Carbohydrates:

1.4 g

Carbohydrates of which sugar:

0 g

Fibre:

0 g

Protein:

0 g

Salt:

0 g
Average Analysis per 100 ml. Each can is 1 serving and contains 355 ml.
INTRODUCING: ATHLETIC ALCOHOL-FREE LAGER
Imagine a brew so light-bodied (or refreshing) and so crisp that anyone could enjoy it, no matter the occasion. This is Athletic Alcohol-Free Lager, a refreshing take on a classic style for the sport of life and all the good times that come with it.
MAX REFRESHMENT. ZERO HANGOVER.
A brew with no hangover? Now that's refreshing. But luckily for you, this one happens to taste great too—crisp, brisk, and clean with 25 calories and premium grains.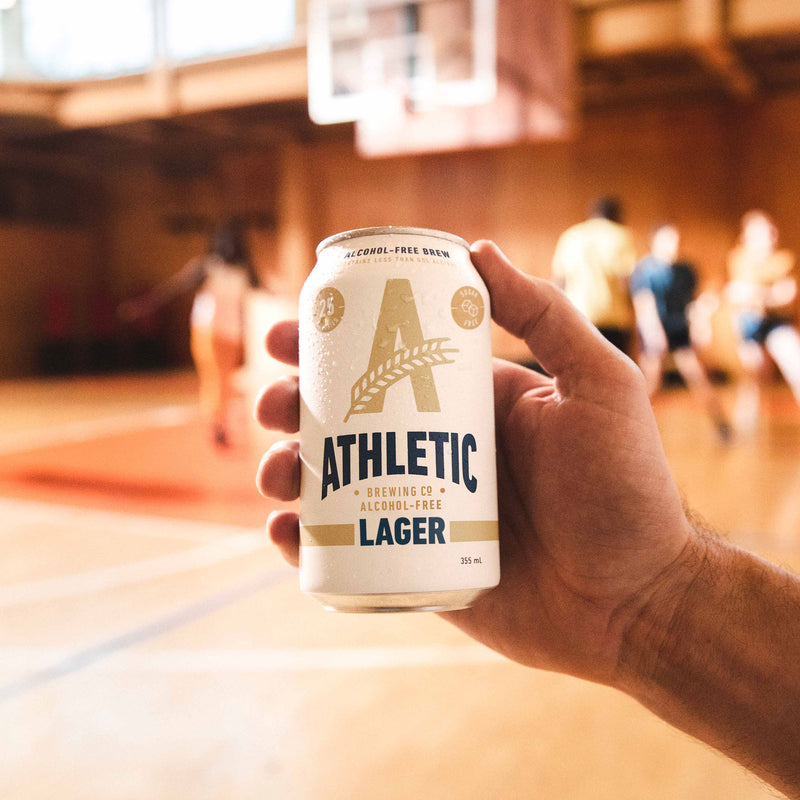 FOR EVERY DAY AND EVERYWHERE
With its light body and crisp finish, Athletic Lager is our most drinkable brew yet. It's great tasting, easy sipping, and the perfect choice for any food, activity or event.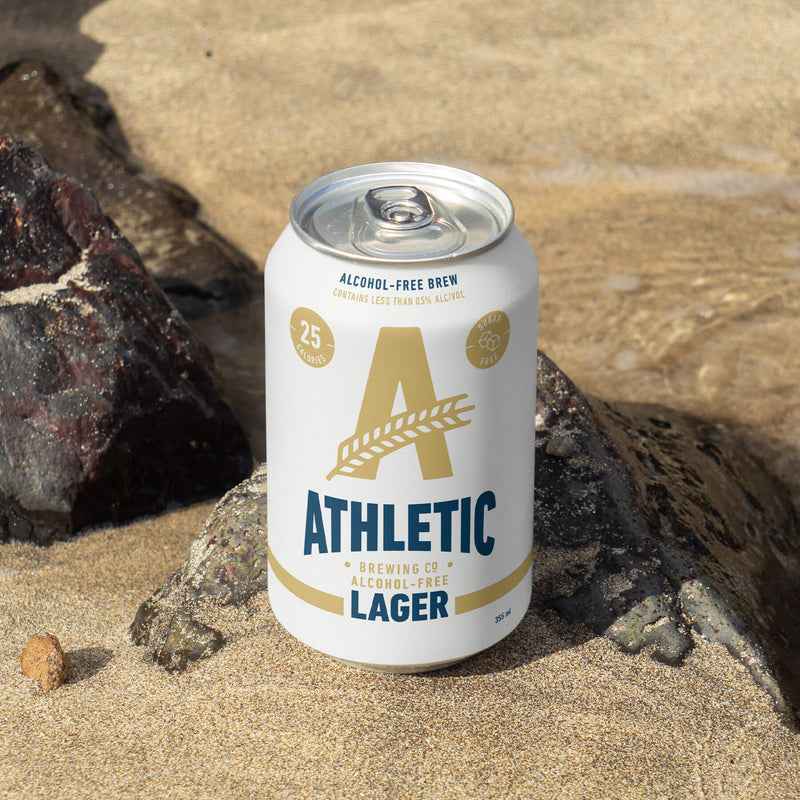 A PERFECT PICK
Ready to taste the crisp side of life? You can enjoy it all day, every day and it will always taste great. Here at last, and here for good.