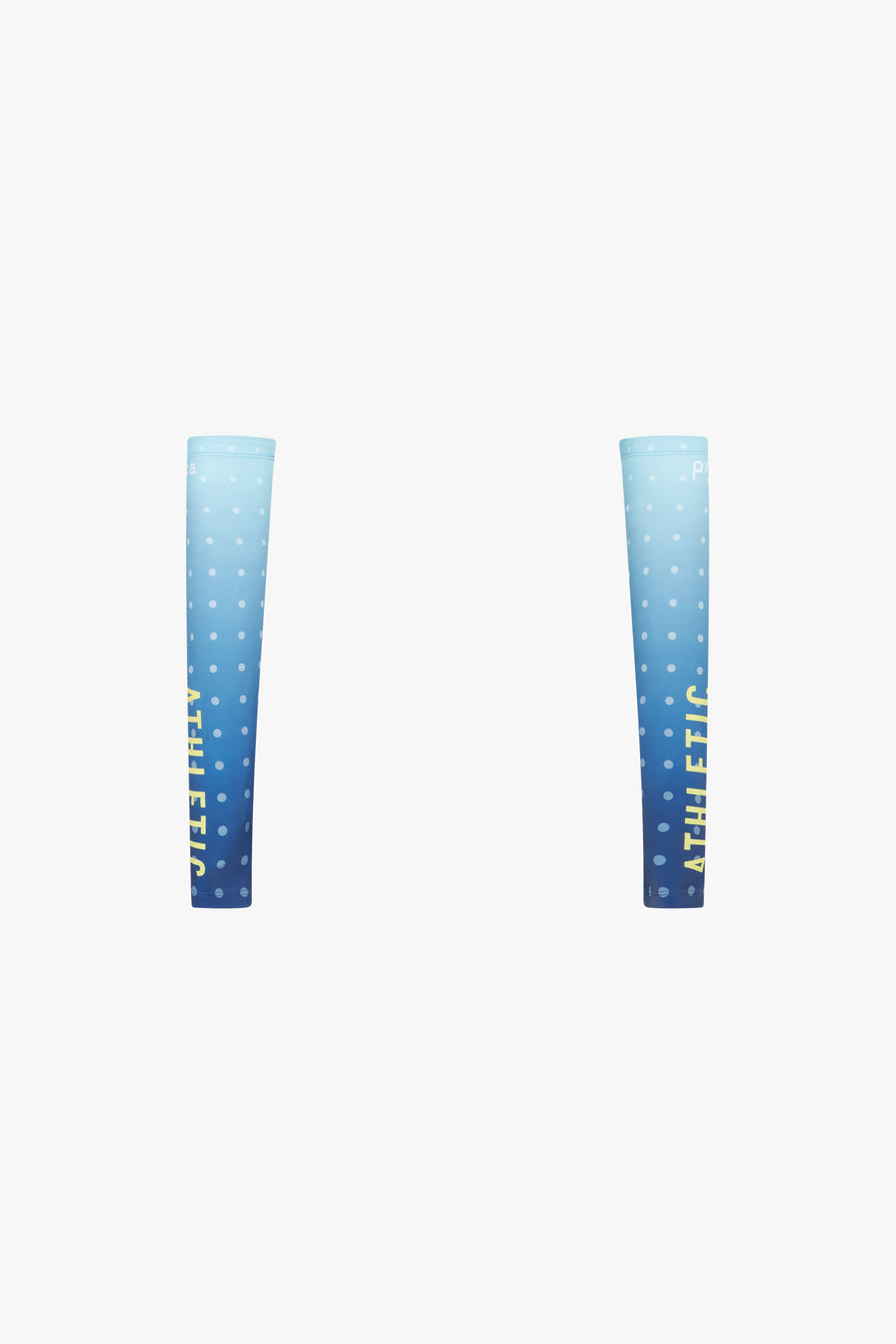 Presca Unisex Running Sleeves

Get FREE SHIPPING with four 6-packs or more
Unisex size chart
Unisex sizing and universal fit zise comparison.
Men's Sizes
Women's Sizes
Men's X-Small
Women's Small
Men's Small
Women's Medium
Men's Medium
Women's Large
Men's Large
Women's X-Large
Men's X-Large
Women's XX-Large
Men's XX-Large
Women's XXX-Large
Description
The Athletic Brewing x Presca climate positive sportswear garments are made out of high-quality recycled fabrics at a European manufacturer that uses 100% renewable energy and ethical manufacturing practices. For every item manufactured, Presca has offset the environmental impact of each item for its whole lifespan and also planted a tree for every item manufactured.
Designed To Go Farther
We strive to source ethically and sustainably-made goods without sacrificing an ounce of quality or comfort.Along with our Two For The Trails program, this newly sourced merch is helping us put our best foot forward for a better tomorrow.
Our Mission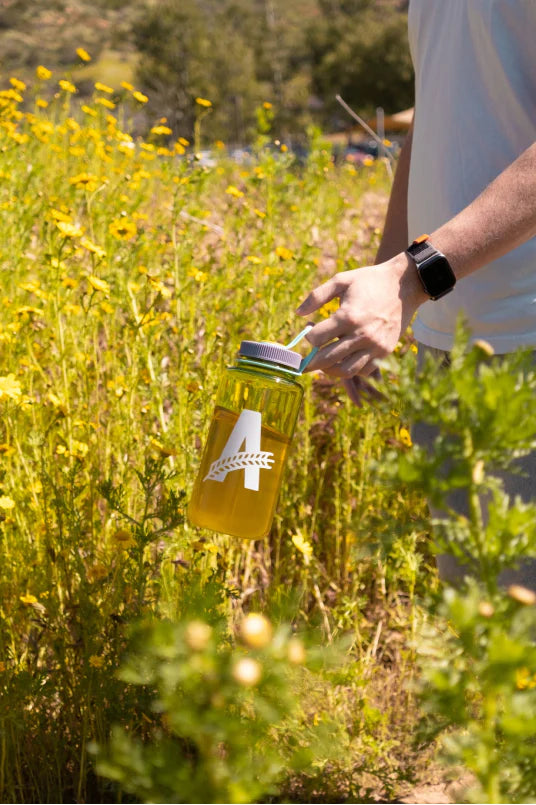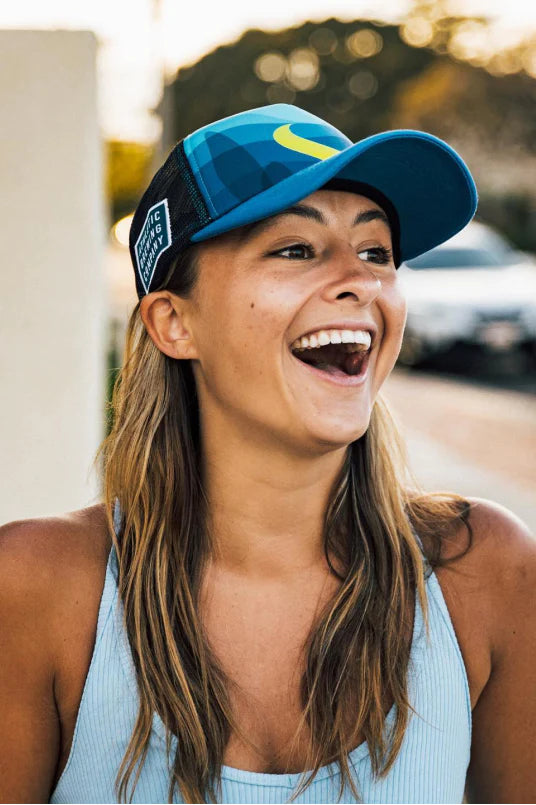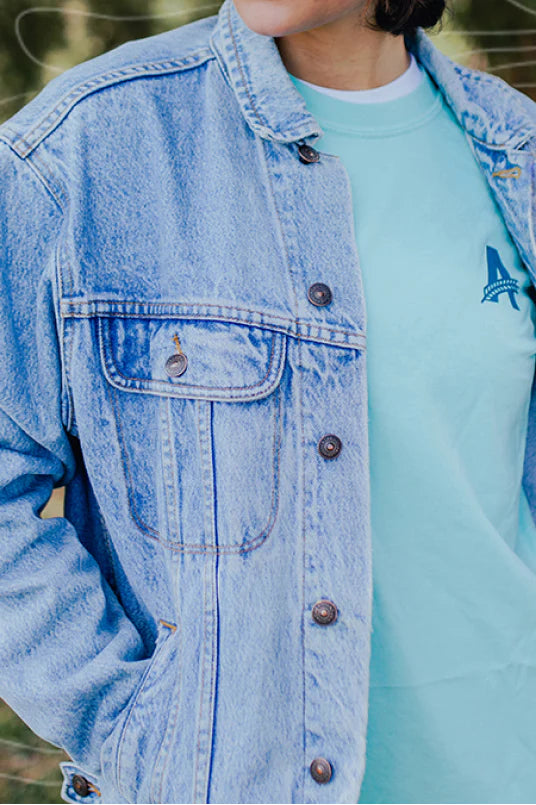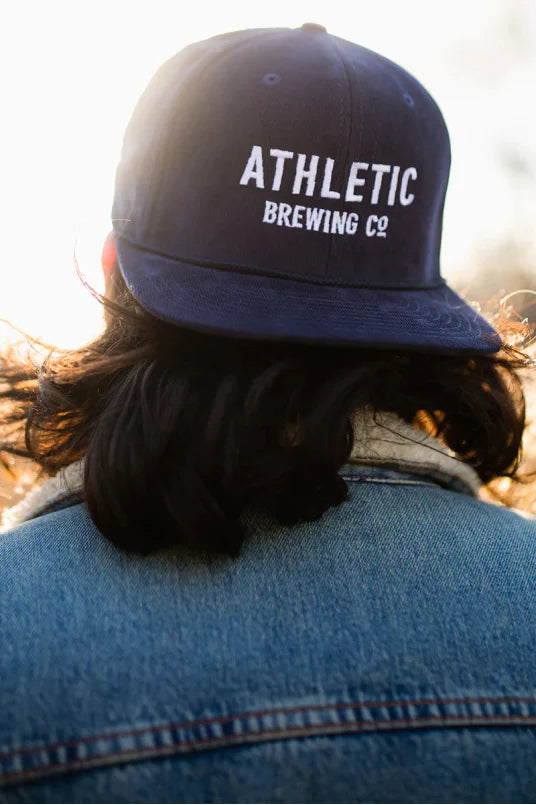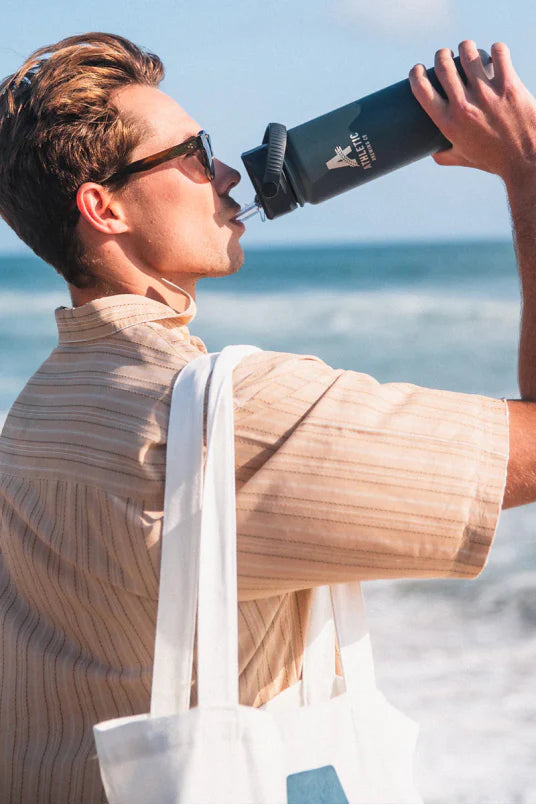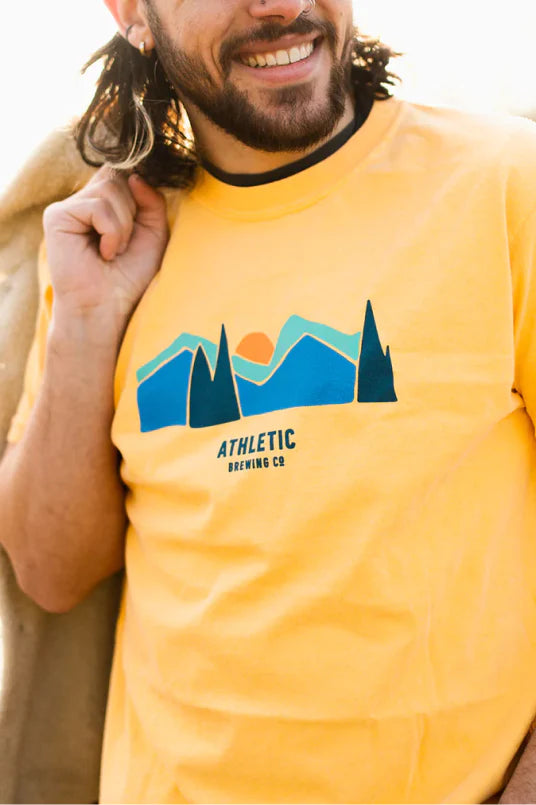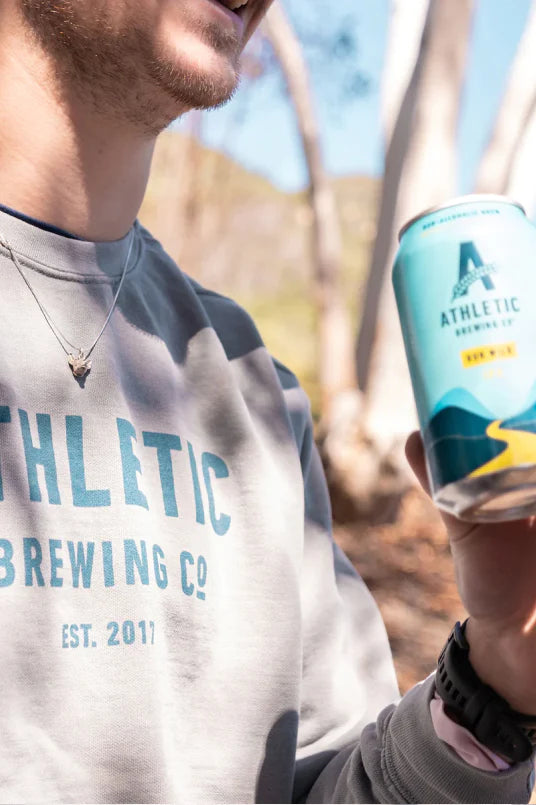 For better, together
 Everything we do, we do for people and the planet. That includes partnering with other earth-minded brands doing right by our world. Together we're proving that teamwork makes the green work as we collaborate to better extend our impact.




Imagine what's next
Know an awesome eco-friendly brand? Want specific gear to spruce up your collection? Help inspire our next partnership or product release and make an impact with just an idea.
Let Us Know