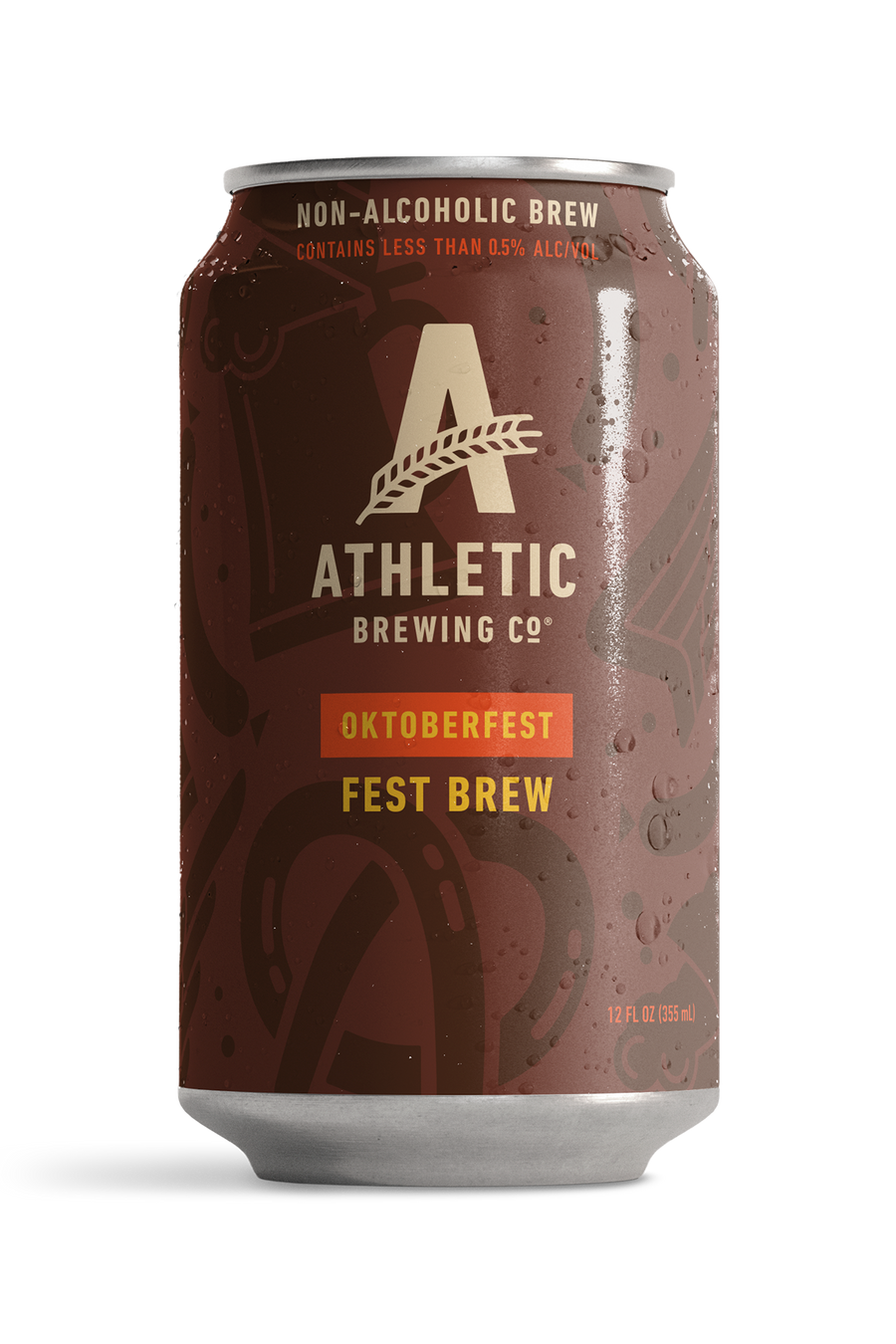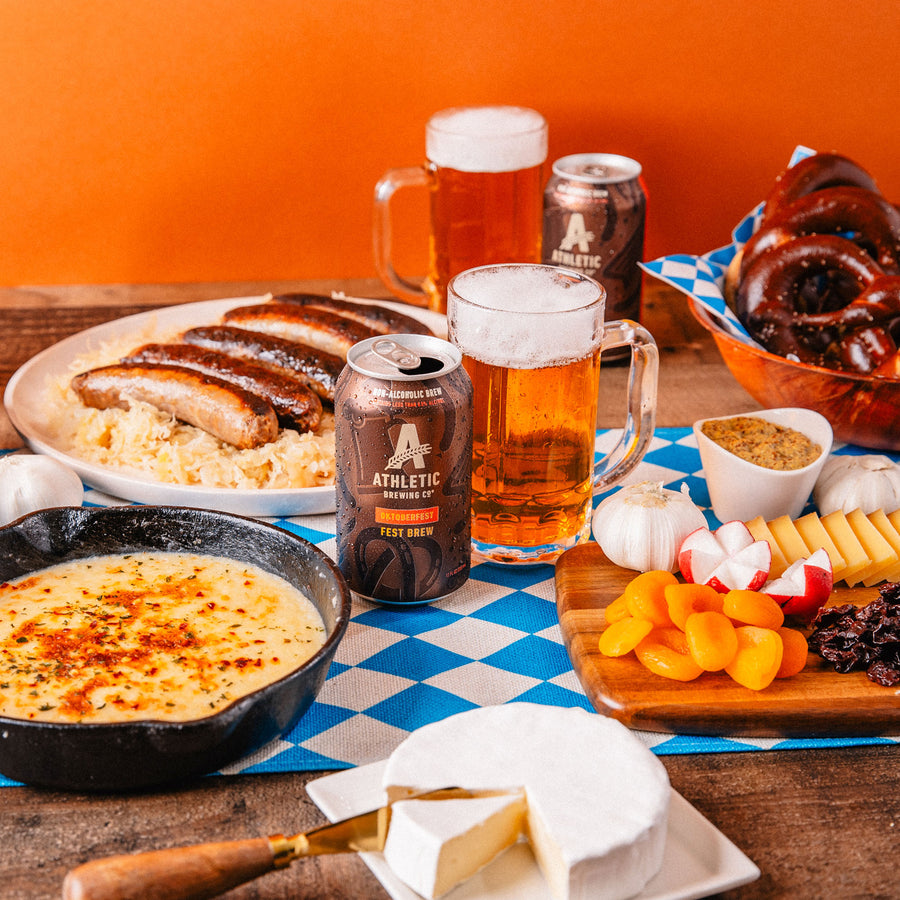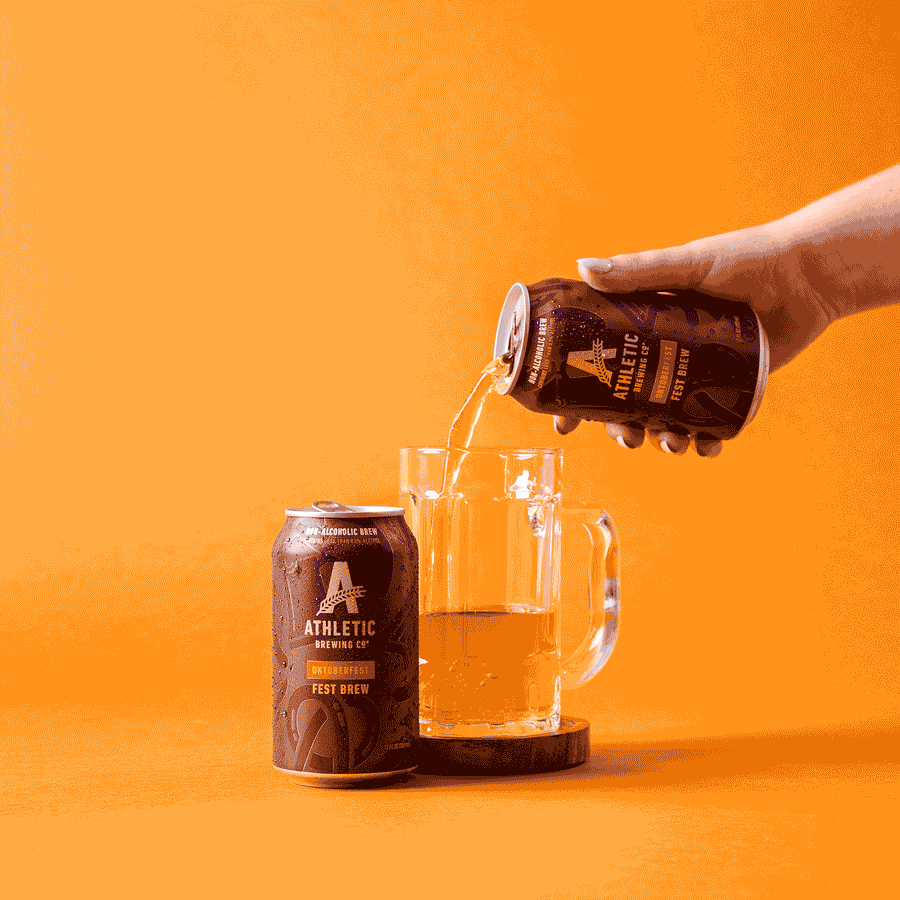 Oktoberfest
Fest Brew
6-Pack | Alcohol-Free Beer
Oktoberfest is a brew inspired by traditional Bavarian Festbiers and crafted for celebration every fall. It pours a sunny golden hue with a fluffy foam cap and boasts a clean malt backbone from Vienna and Munich malts. Hallertau Mittelfruh hops add light bitterness to complement the bready aromatics and slightly sweet body. Spirited, yet delicate, and supremely refreshing.

Get FREE SHIPPING with four 6-packs or more
Flavors & style
Fest Brew
Bread
Honey
Malt
About This Brew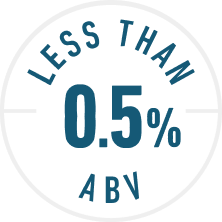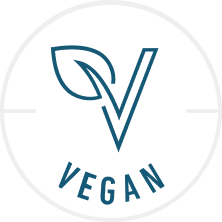 INGREDIENTS: Water, Malted Barley, Wheat, Hops, Yeast
Nutritional info
Energy kJ:

84 kJ

Energy kcal:

20 kcal

Fat:

0 g

Saturated Fat:

0 g

Carbohydrates :

4.6 g

Sugar:

1.8 g

Fibre:

0 g

Protein:

0.3 g

Salt:

0 g
Average Analysis per 100 ml. Each can is 1 serving and contains 355 ml.
All Things Fall
People have different ideas about what marks the start of fall. For us, it's that first sip of our Oktoberfest. With a crispness that matches the weather, all things fall seem to rush in with that first taste – tailgating, leaf peeping, trail hiking, pumpkin carving, flannel-ing, etc. So don't delay your autumn any longer, grab a 6-pack (or two) and dive into fall.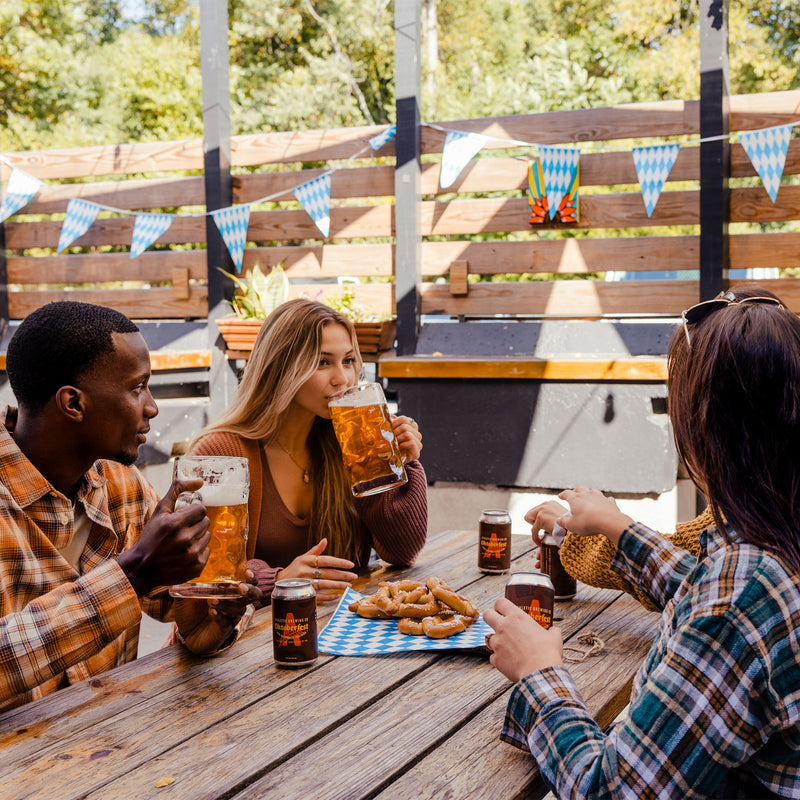 Behind the Brew:
"This mellow alcohol-free beer is inspired by the traditional German style. I love the malty sweetness and slight bitterness of our Oktoberfest. It's the perfect companion to a crisp, fall day's adventure."

– David Fitch, Brewer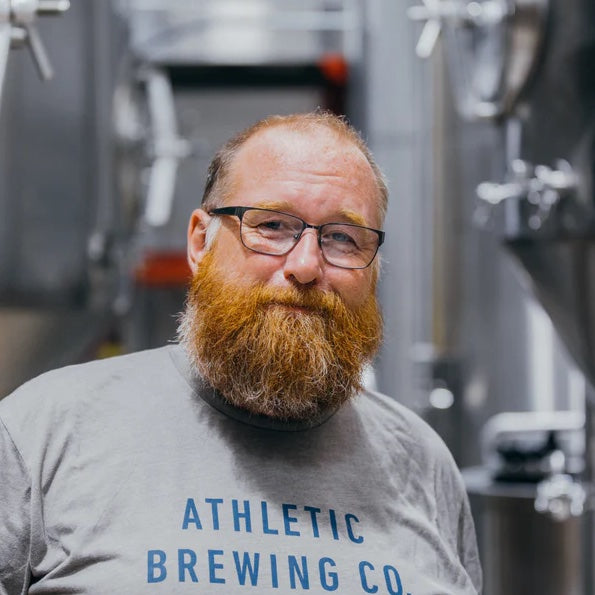 A crisp, full-bodied fest brew with a herbaceous hop character.
Drink It With
Pretzels, Streudl, Festivals