Athletic Brewing Mug
From your morning coffee to your evening recovery tea, this Beck mug elevates your mood with its bold design and built-in cork base so you can set it anywhere, no coaster needed!


Get FREE SHIPPING with four 6-packs or more
About This Brew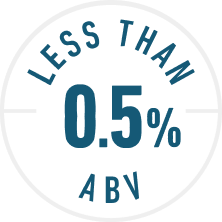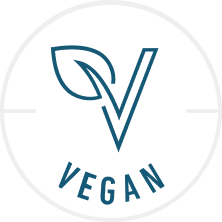 The Athletic Difference
This isn't your traditional watery, tasteless alcohol-free beer. Using an innovative, proprietary method of brewing beer without alcohol, we've created a lineup of alcohol-free craft beers that doesn't compromise on taste.