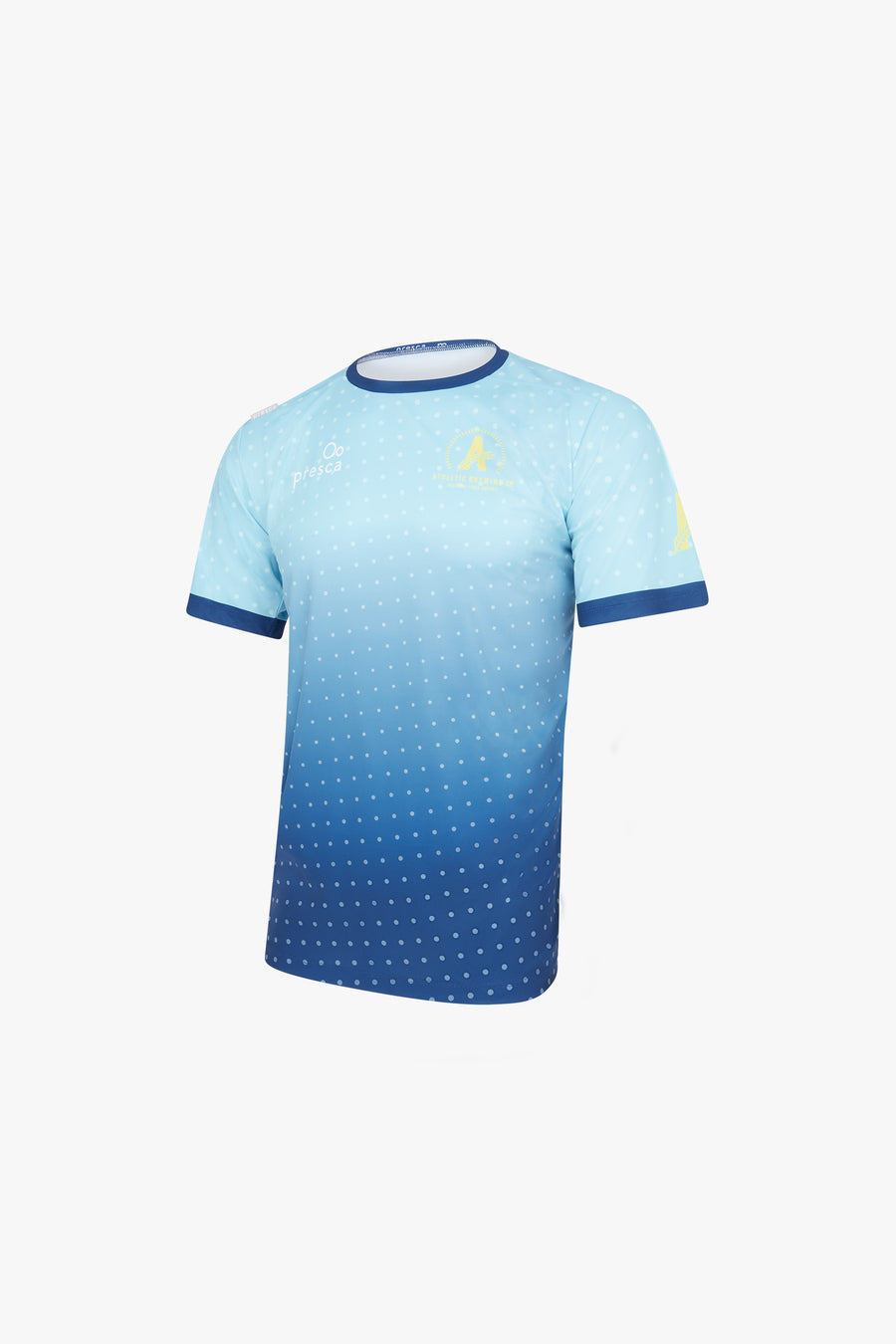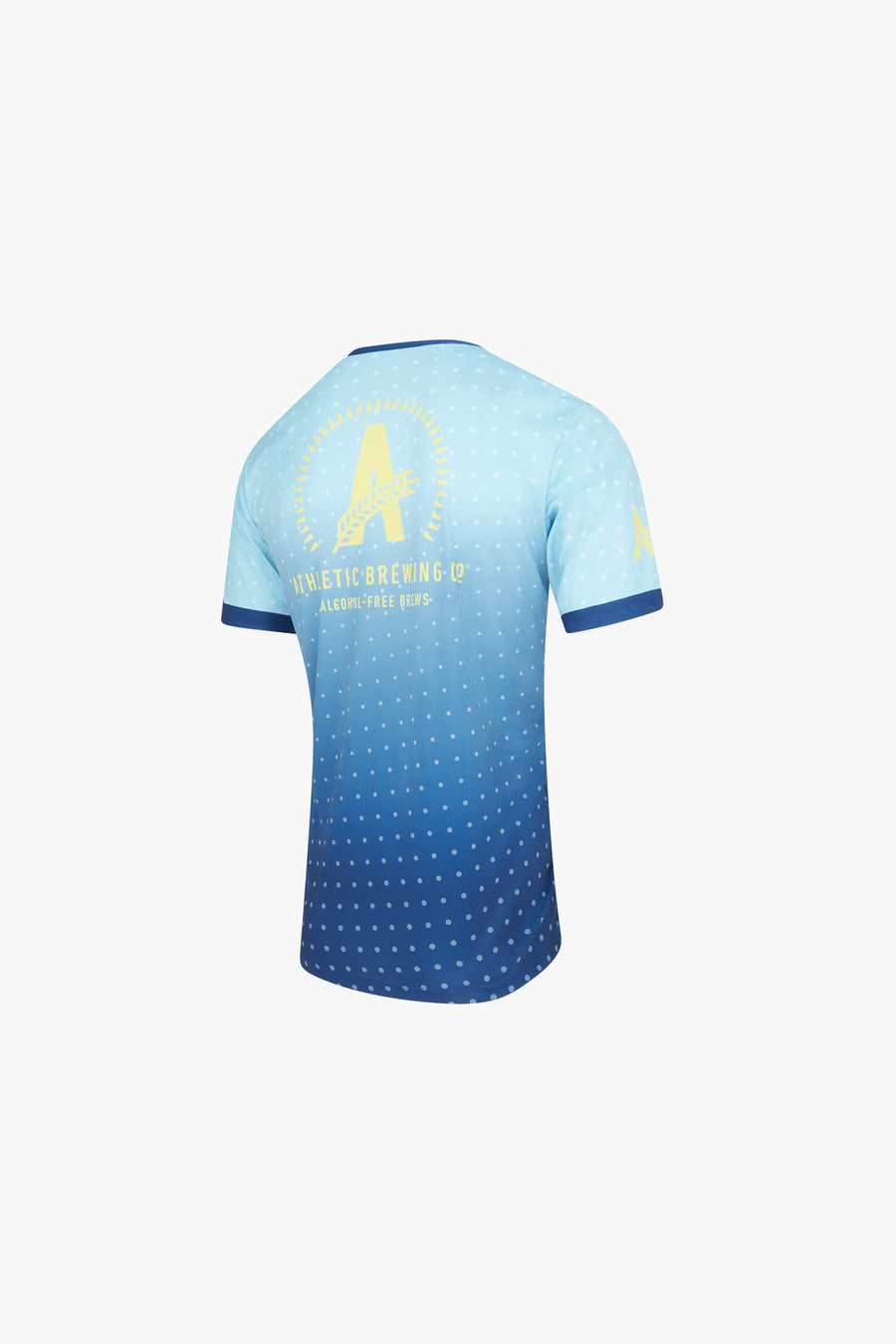 Presca Women's Tech Tee
The Athletic Brewing x Presca climate positive sportswear garments are made out of high-quality recycled fabrics at a European manufacturer that uses 100% renewable energy and ethical manufacturing practices. For every item manufactured, Presca has offset the environmental impact of each item for its whole lifespan and also planted a tree for every item manufactured.
Our tech tees are made from 5 plastic bottles using state of the art technology to make breathable, performance fabrics.
We use sustainable Italian fabrics made from recycled yarn with excellent breathability and longevity.

Get FREE SHIPPING with four 6-packs or more
Unisex size chart
Unisex sizing and universal fit zise comparison.
About This Brew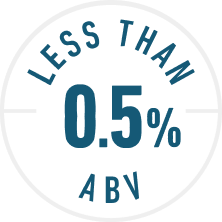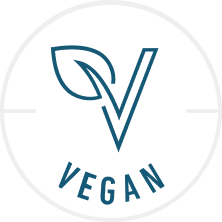 Nutritional info
100% post-consumer recycled polyester (130gsm)

Breathable

Wicking

Short sleeves
The Athletic Difference
This isn't your traditional watery, tasteless alcohol-free beer. Using an innovative, proprietary method of brewing beer without alcohol, we've created a lineup of alcohol-free craft beers that doesn't compromise on taste.