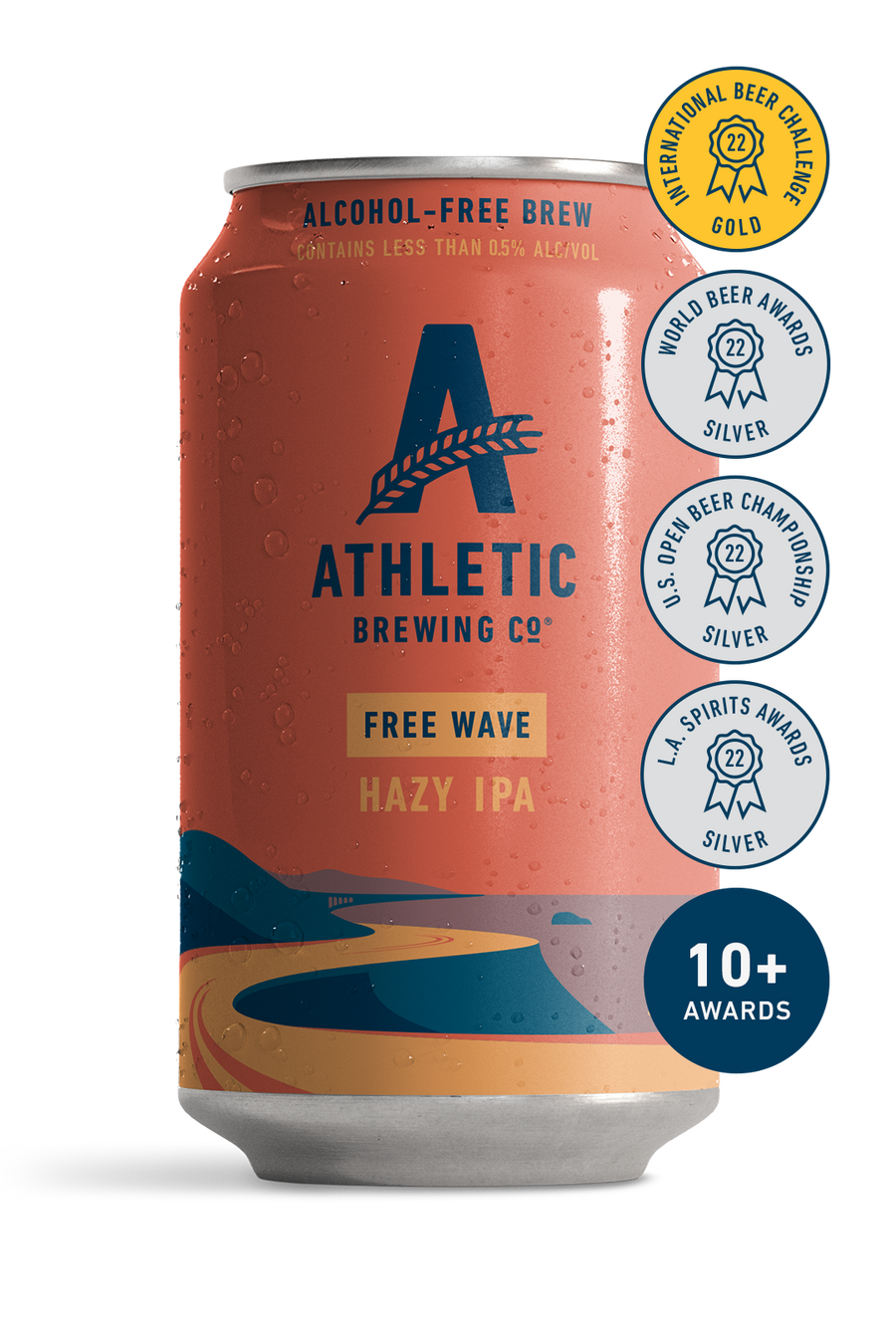 Free Wave
IPA
6-Pack | Alcohol-Free Beer
Our Free Wave Hazy IPA is made for adventure. This mouth watering IPA is loaded with Amarillo, Citra and Mosaic hops. Whether you're on the road, trail or water, Free Wave has you covered.

About This Brew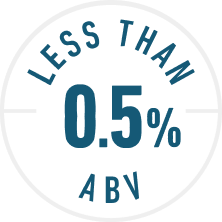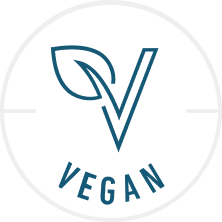 INGREDIENTS: Water, Malted Barley, Wheat, Hops, Yeast
Nutritional info
Energy kJ:

80 kJ

Energy kcal:

19 kcal

Fat:

0 g

Fat of which saturates:

0 g

Carbohydrates:

4.4 g

Carbohydrates of which sugar:

1.8 g

Fibre:

0 g

Protein:

0 g

Salt:

0 g
Average Analysis per 100 ml. Each can is 1 serving and contains 355 ml.
The Athletic Difference
This isn't your traditional watery, tasteless alcohol-free beer. Using an innovative, proprietary method of brewing beer without alcohol, we've created a lineup of alcohol-free craft beers that doesn't compromise on taste.